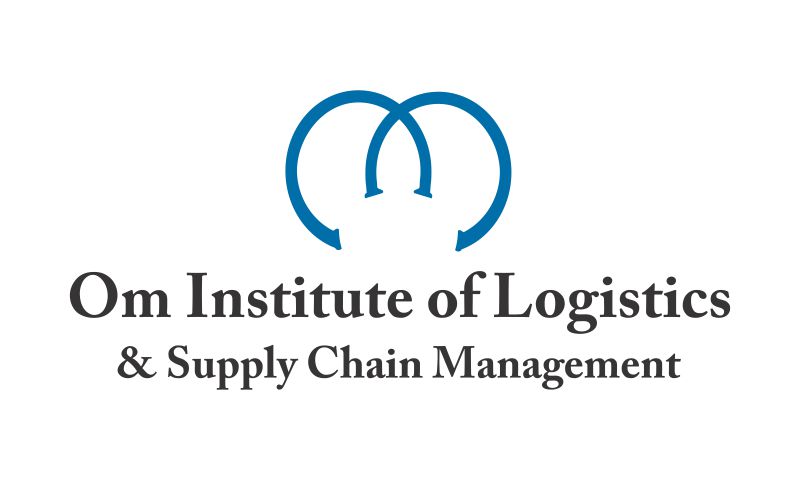 OM Institute
OM Institute's new initiative for long-term success:
OM Institute's new initiative for long-term success sustainability and innovative power of our economy and society depend on a strong educational system and targeted efforts to develop the next generation of working professionals
OM INSTITUTE OF LOGISTICS & SUPPLY CHAIN MANAGEMENT:
OM Institute of Logistics
and Supply Chain Management is based in Jamalpur, Gurgaon (Delhi-NCR). Recently started as a Non-Profit Education Institute and an emerging center for excellence, it is a professional body dedicated to the practice and training of Supply Chain Management, with a special emphasis on On-site Training. OM Institute is committed to offering recognized qualification, producing trained logistics professionals in the Logistics Industry, and helping professionals tailor their studies to achieve personal objectives and develop skills & knowledge in the
Logistics
and Supply Chain Management
Sector.
In pursuance of its aims & objectives, the institute started a 2-month course, consisting of lectures by professional faculty and guest lectures by corporate professionals. The course comprises of 1-month theory classes followed by 1-month practical training. The program is very well suited for all professionals already working with the OM Group & fresher who are willing to pursue their career in the Logistics and Supply Chain Management Industry. Aiming to reinforce and promote best practices and high standards in the industry, the study encompasses all aspects of supply chain operations, from purchasing to manufacturing and logistics to general management. The institute comprises of digital classrooms and hi-tech internet supplied computer labs to enrich the training quality.